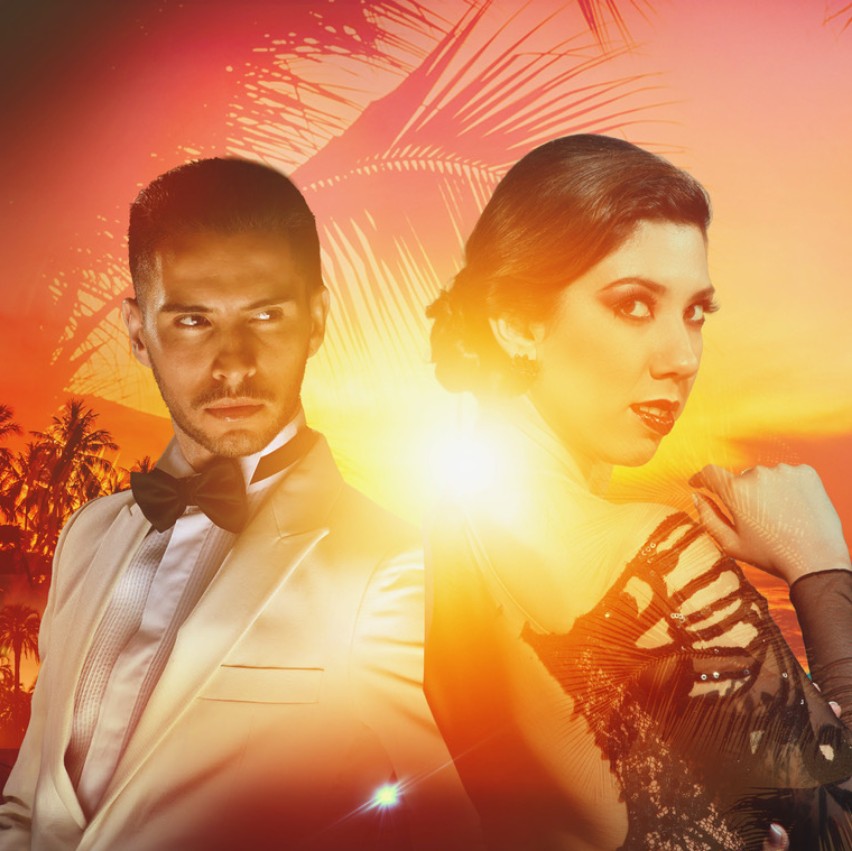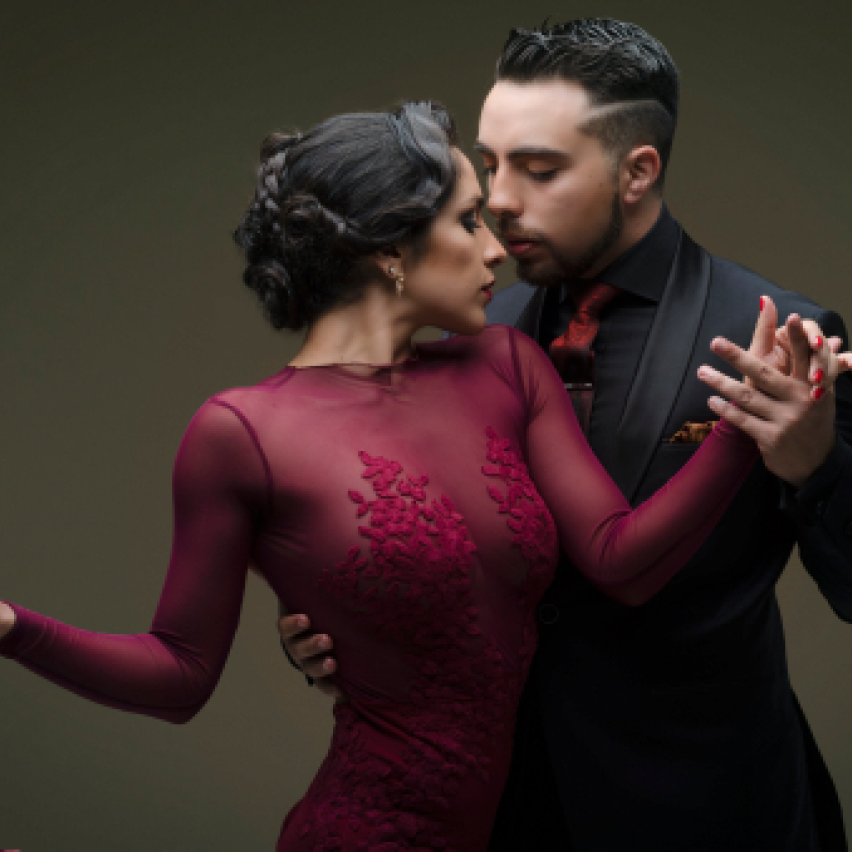 Judges
Clarisa &
Jonathan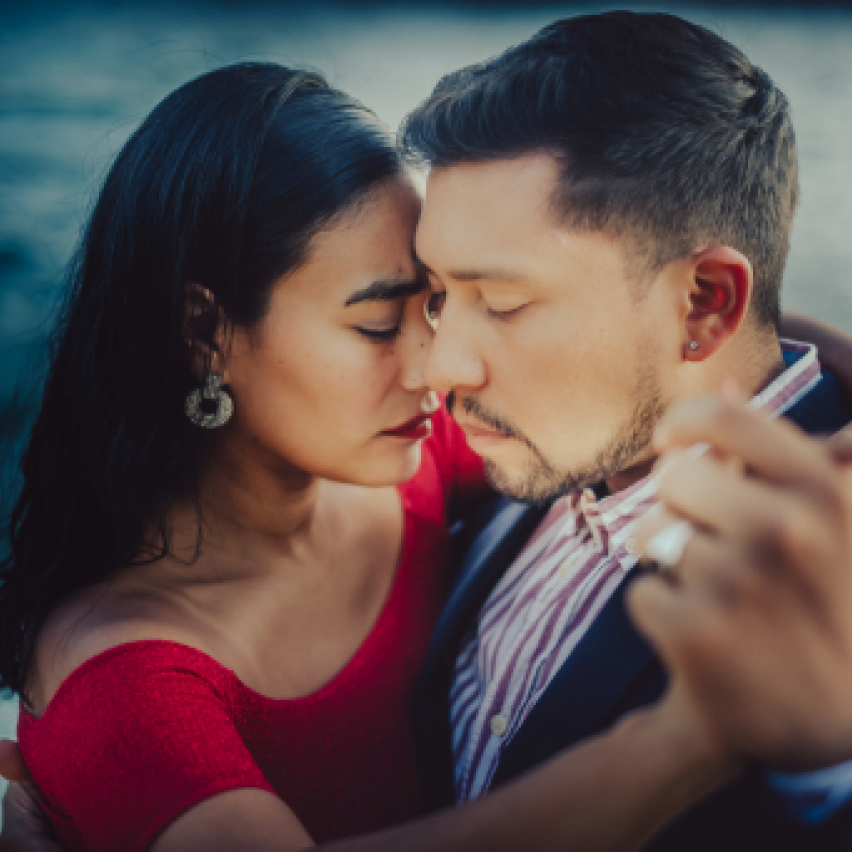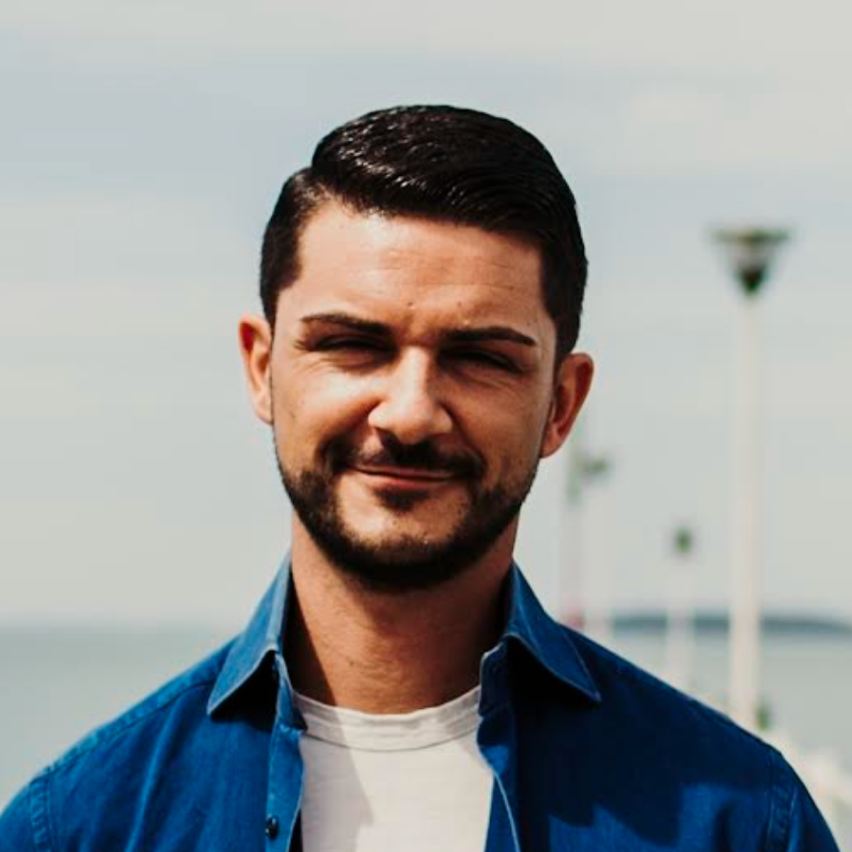 Supervisor & Head Judge
Danilo
Maddelena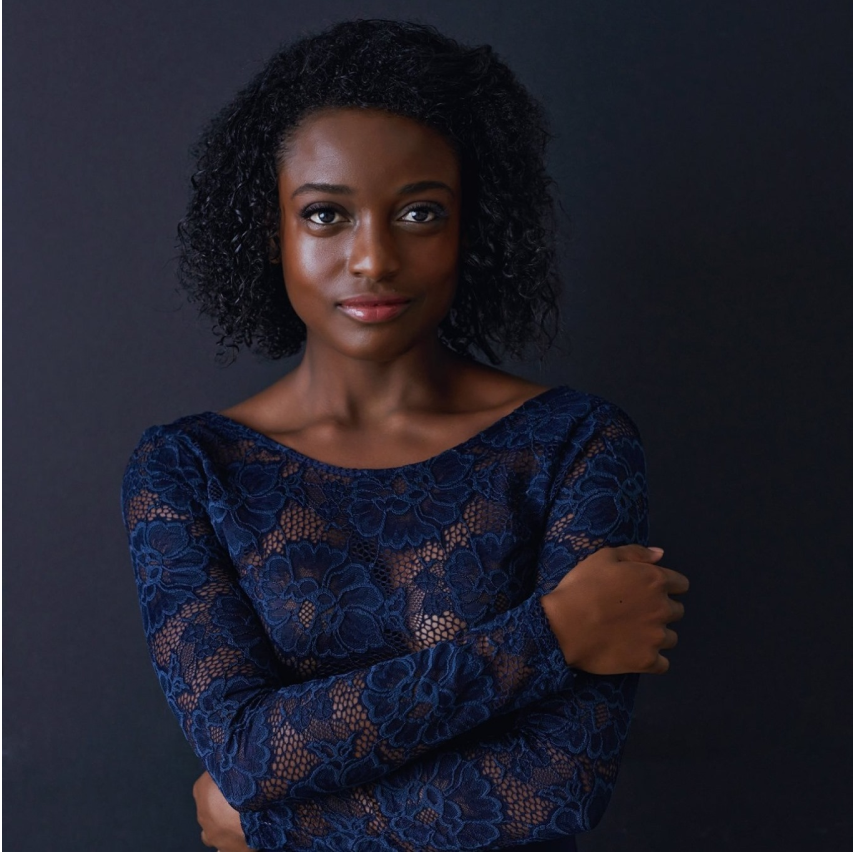 Competition Coordinator
Amanda
Di Garli
ELEVATE YOUR DANCE,
EMBRACE THE COMPETITION
SCTC is an exciting international Argentine tango competition open to everyone, regardless of skill level or residency. Anyone (amateur or professional) from any country can compete. Get ready to dance, watch, and experience the magic of SCTC!
Our expert panel of judges will evaluate competitors' performances, ensuring a fair and competitive environment.
All competition rounds are open to spectators, so you can cheer on your favorites.
Social categories will feature multiple couples on the floor at the same time, dancing in improvised movements to random music.
Stage categories will feature one couple (or one stage group) at a time dancing in choreography to pre-selected music.
Competitors are scored by the "point system" similar to Tango World Championship. For more info – see video here.
Mark your calendars for the SCTC, taking place from Thursday, March 7th to Sunday, March 10th.
FINAL ROUNDS on Sunday, March 10th, featuring the top finalists and prize announcements. (GROUP ESCENARIO will compete exclusively on this day.)
This information will be released after the registration deadline on February 20th, 2024.
Making any income from tango dancing, teaching, and/or performing. SCTC reserves the right to confirm the validity of the status of the dancer.
Those who do not earn income from tango activities are considered amateurs. However, if they assist in classes or act as practice or performing partners to professionals, they no longer qualify as amateurs.
Must consist of a professional and an amateur student. They cannot be dance partners, practice or performing partners. Judges will judge both the professional and the amateur competitor in Pro/Am couples, not just the amateur.
AM/AM Couples
Must consist of two amateur dancers partnering for competition. Neither dancer in the couple can be generating income from teaching or performing.
SCTC 2024 Competition Supervisor reserves the right to disqualify a couple that does not meet these requirements.
OPEN
CATEGORIES
(Am/Am, Pro/Am, Pro/Pro)
Tango de Pista
Escenario
Vals
Milonga
Jack & Jill
Group Escenario
---
Tango de Pista
amateur < 55
---
Tango de Pista (NEW)
amateur 55+
---
Tango de Pista Senior 55+
(up to 15 years age difference)
SCTC is organized by Yuli b who ensures the smooth running of the competition and compliance with the terms and conditions of participation, as well as the promotion of the event and awarding of prizes. Yuli b commits to impartiality and has no influence on the evaluation of the jury.