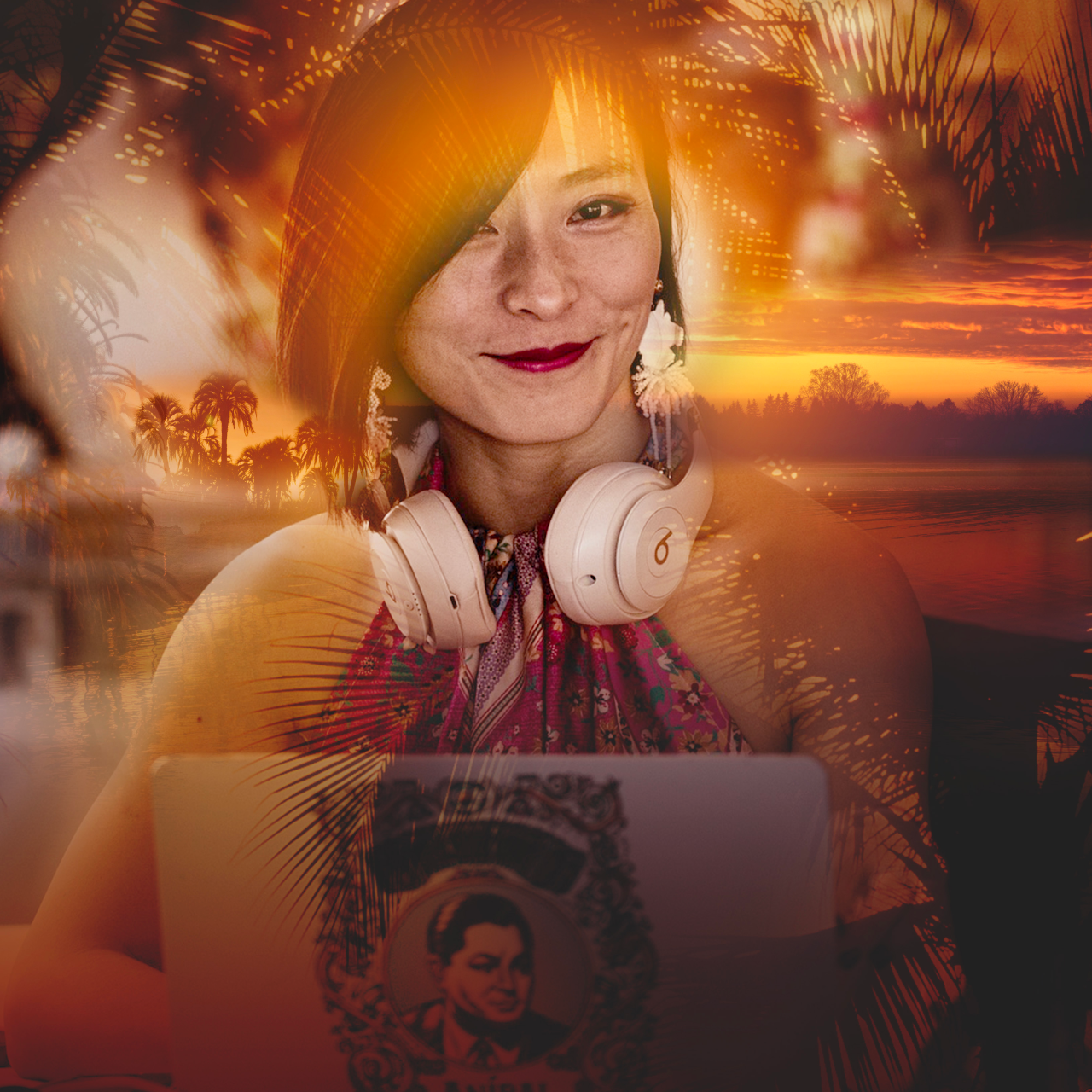 DJ JUN YI
USA
Intrigued by the beauty of the music and intensity of the dance, Jun discovered the world of Argentine Tango when studying at Yale University, and started her DJing journey at Yale Tango Club. Her incessant quest for great tango music led her to invitations of DJing by popular milongas in New York City, the vibrant tango community that nourished her growth and blossoming into a mature dancer and DJ.
A gentle and sensitive soul, Jun actively listens to the dance floor and she creates such a music space that speaks to dancers' emotions absorbed in a warm embrace, elegant steps, and playful movement. Known for her impeccable delicacy of storytelling, Jun's music is instrumental to creating some of the most blissful, energized and passionate milongas for the dancers that have heard her.
Currently residing in California, her journey as a tango dancer, DJ, and community-builder continues to grow and expand through her persistent study of tango music and her consistent tango travels to Europe, Argentina and all over North America. 
We can't wait to hear this badass lady rockin'!
DJ DAVIN DK QUINN
USA
DJ Davin Quinn will make our event special by playing the music from his vinyl collection! 
Why vinyl? The richness of the vinyl sound, the high quality of the transfers, and the 100% analog equipment all combine to produce an immersive musical and dancing experience—dancers often say they hear things in their favorite songs that they never heard before! Davin always combines classic hits with exciting new material and energetic cortinas to keep the party pumping and dancers dancing from beginning to end. 
Imagine full ronda, party-pumping cortinas, and tango music in high-quality sound making you feel its emotion so strong that your feet will just do the dancing on their own.
That's our secret plan for Saturday night's milonga. Don't miss it!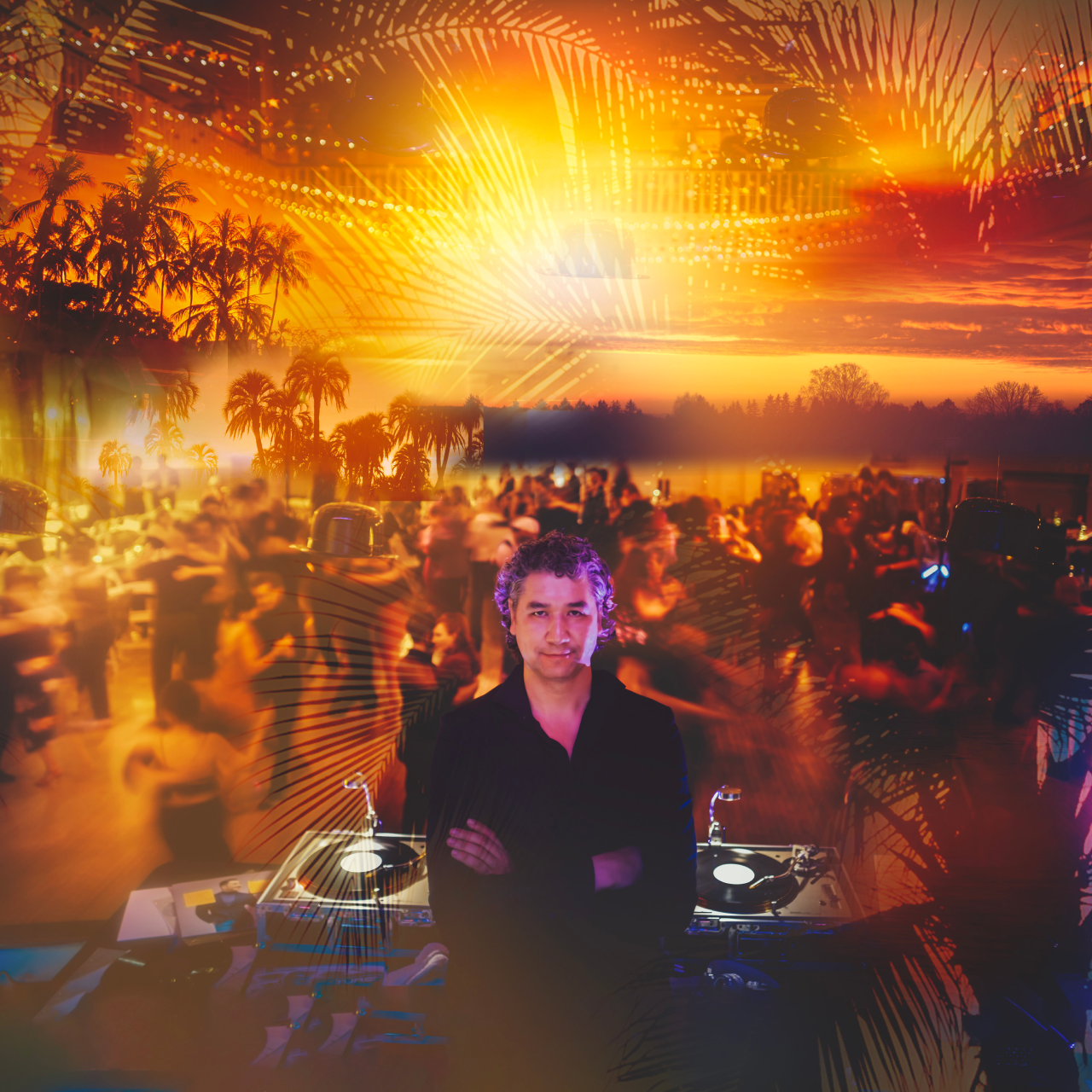 DJ OCTAVIO
ARGENTINA / FRANCE
Octavio originally comes from Argentina but now calls Paris, Europe's tango mecca, his home. 
For eight years, Octavio was the resident DJ at "El Yeite Tango Club," one of Buenos Aires' foremost and busiest milongas. During that era, alongside Andres Molina, they pioneered a DJing style that has since become a staple for DJs worldwide. 
With over 15 years of spinning tunes at milongas, festivals, and tango events around the world, Octavio's DJ sets transport you to the essence of Buenos Aires, making every night an unforgettable tango experience.
DJ MILTON
USA
Milton "El Gallo" embodies exuberance, romanticism, mischievous charm, technical finesse, dynamic artistry, and the ability to weave magic into every event moment. His aim is to forge deep connections with the audience, carefully curating songs, tandas, and cortinas to set the perfect mood. Anticipate a meticulously crafted musical journey that will inspire, keep you dancing, and leave you thoroughly satisfied.
Based in Boston, he holds the esteemed title of resident DJ at Milonga Nueva, and his music has resonated throughout the United States, Canada, and Europe.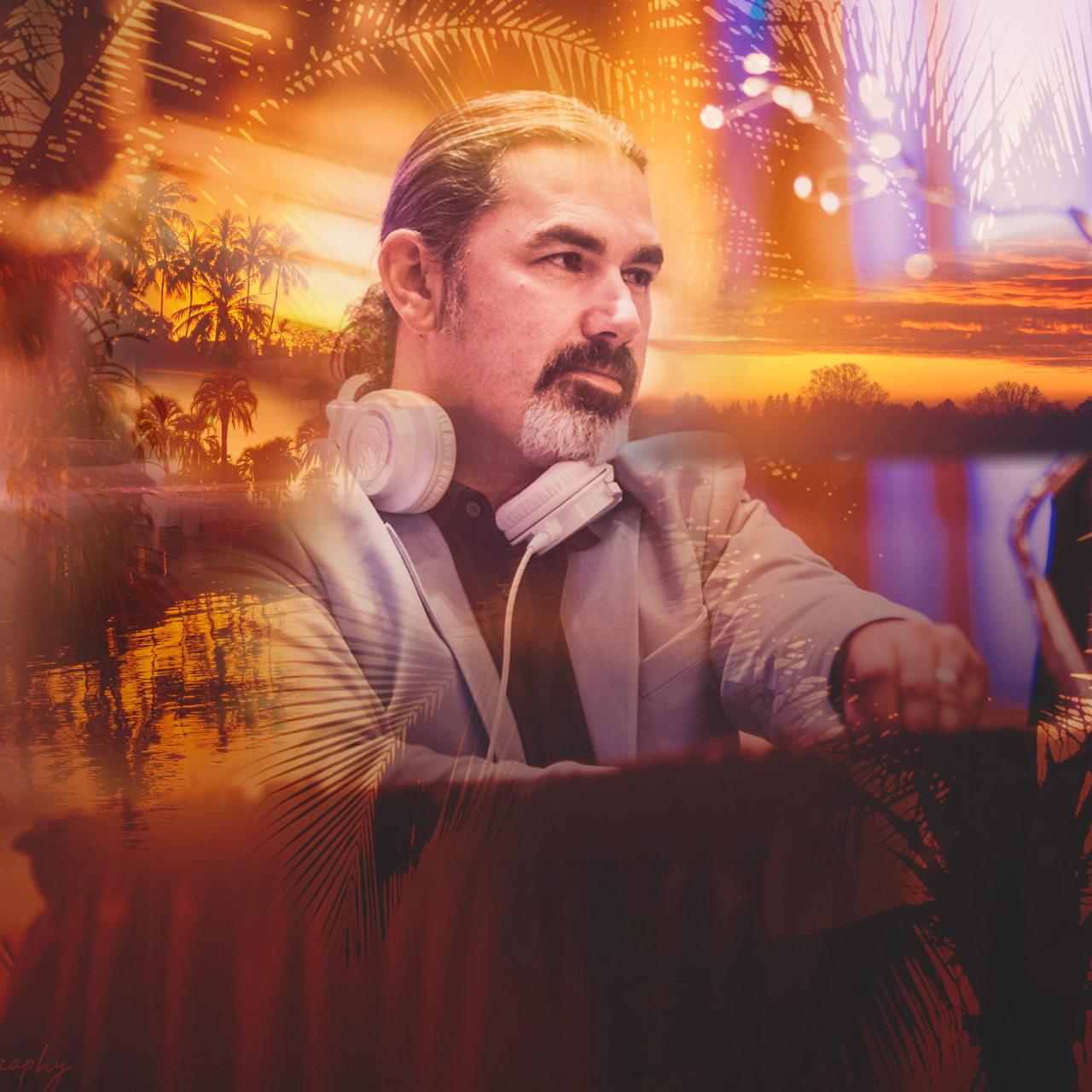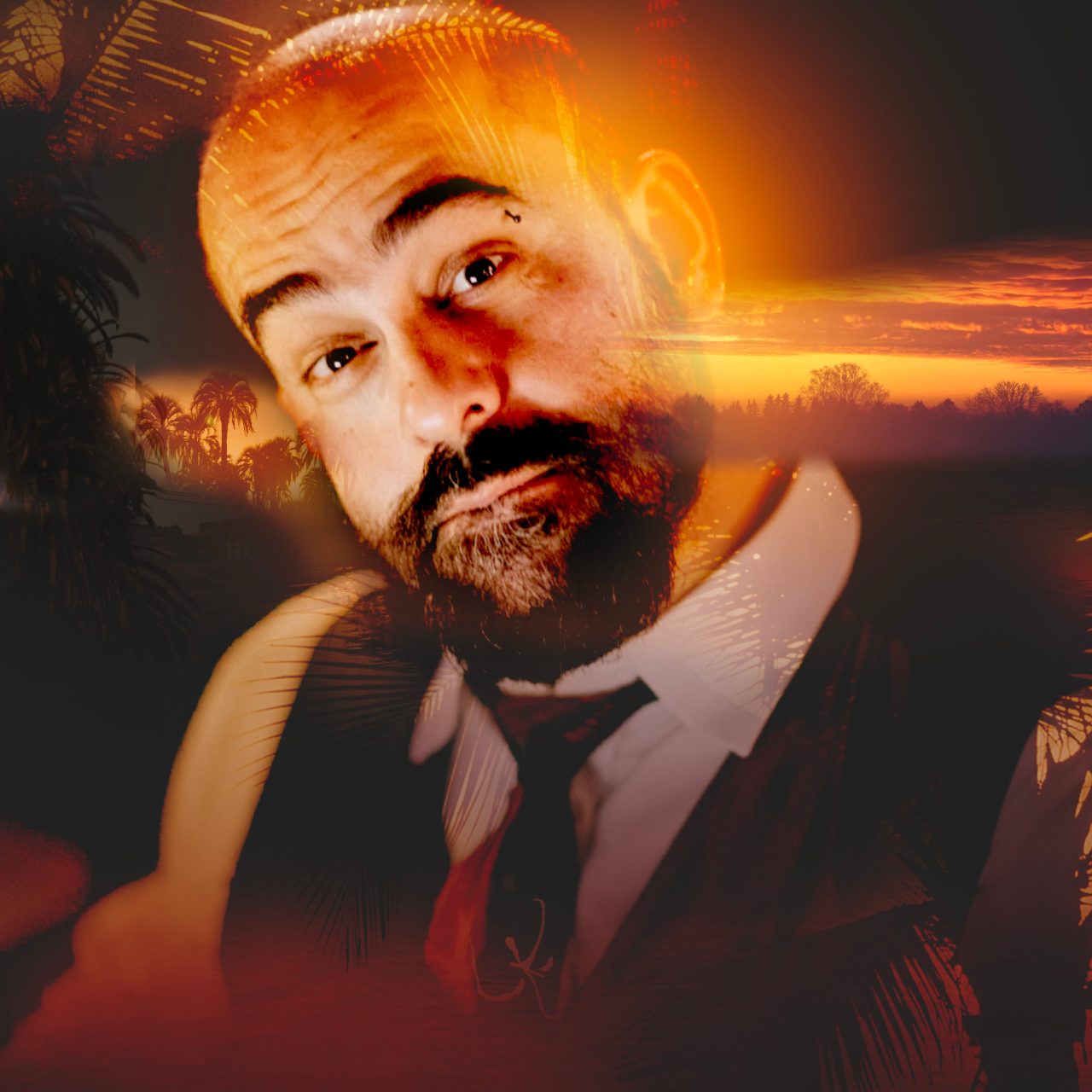 DJ IV MANOS
GREECE
His DJ journey began in the intimate corners of Athens' local milongas and practicas in 2014, and by 2016, he was spinning tunes at tango events across Europe. In 2022, he made his debut as a DJ in Japan and the USA, showcasing his talent for transforming the dancefloor into a vibrant canvas. With a blend of Golden Age tango classics, a hint of Guardia Vieja, and fresh recordings, he crafts an irresistible atmosphere.
DJ GABRIEL HURACAN
USA
Originally from Montreal, Gabriel taught, performed and DJ'd for over a decade throughout North America before settling in Washington DC, his current home. 
Gabriel's style as a DJ is to create multiple varieties of waves for the dancers to ride! He loves building different kinds of energies throughout his set, always keeping his attention on the dancers and tuning into their vibe to identify when and how to raise and lower the tide. His inspiration is YOU! 
Using top DJ equipment, Gabriel is particular about the quality of the sound, as well as the choice of tandas and cortinas which are all thoughtfully selected to expand your experience and inspire your creativity and flow! 🎶
He likes to tastefully incorporate all eras of tango music, from the 20s to the Golden Age and beyond – providing a vast range of emotions and a current that dancers can easily navigate and enjoy the journey!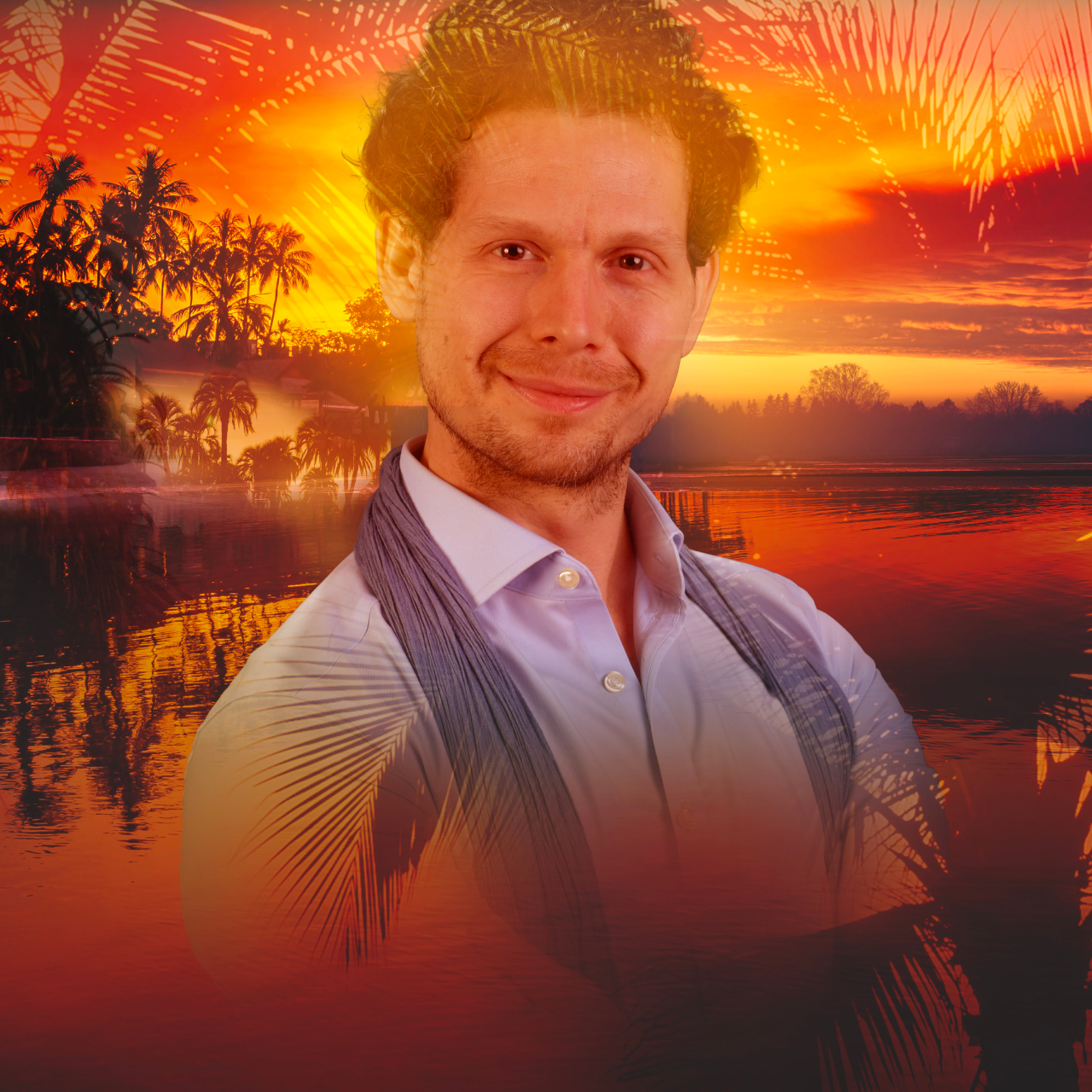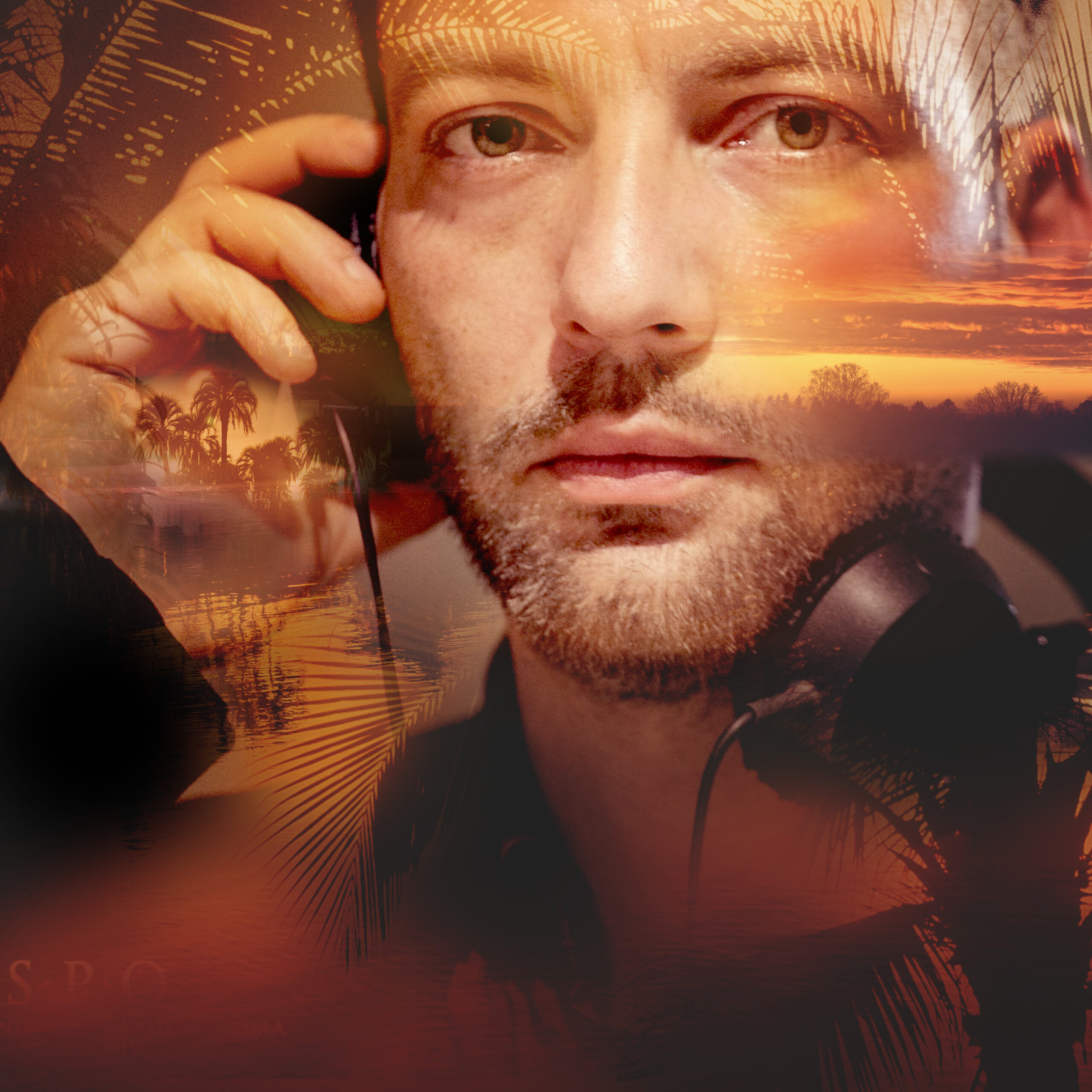 DJ CLAUDIO COPPOLA
ITALY/FRANCE
Made in Italy, now thriving in the heart of Paris! With over 15 years of experience as a tango teacher and an international tango DJ, Claudio is the proud organizer of La Dolce Vita Milonga in Paris. 
Claudio's music and dance are a fusion of creativity, passion, and dynamism. He is deeply devoted to the traditional and classical roots of tango, and he sees dance as a true expression of the soul. Once the tanda starts, it's impossible not to succumb to the urge to dance!